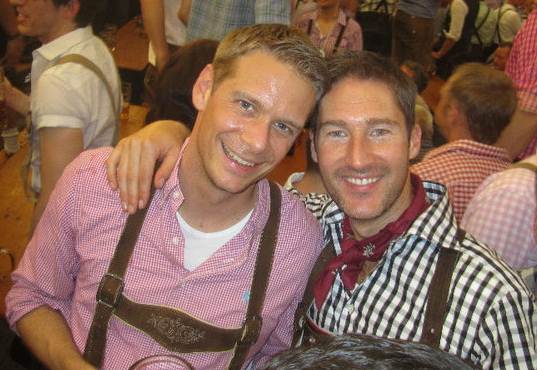 Hello and welcome!
We are really looking forward to seeing you at our wedding on the weekend of 17 August in Germany. We can't wait to have our closest friends and family sharing a fun weekend together with some lederhosen and pretzels thrown in for good measure! Munich is a special place for us and we hope you will be able to experience a part of that along the way.
We have put together this website to make organising the weekend as easy as possible for you. On our site you will find more information about our wedding celebrations, including the events and activities that we are organising. We have also included travel and accommodation information.
If you have any questions, please do get in contact with us.
We can't wait to see you very soon!

Mark & Christian